Zoom the image with the mouse
Free Shipping
United States
Dog Chew Proof Seat Belt - 2 Packs
customers are viewing this product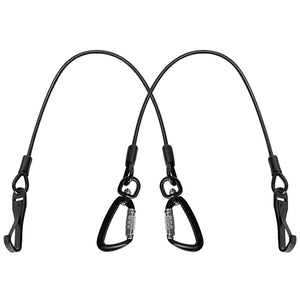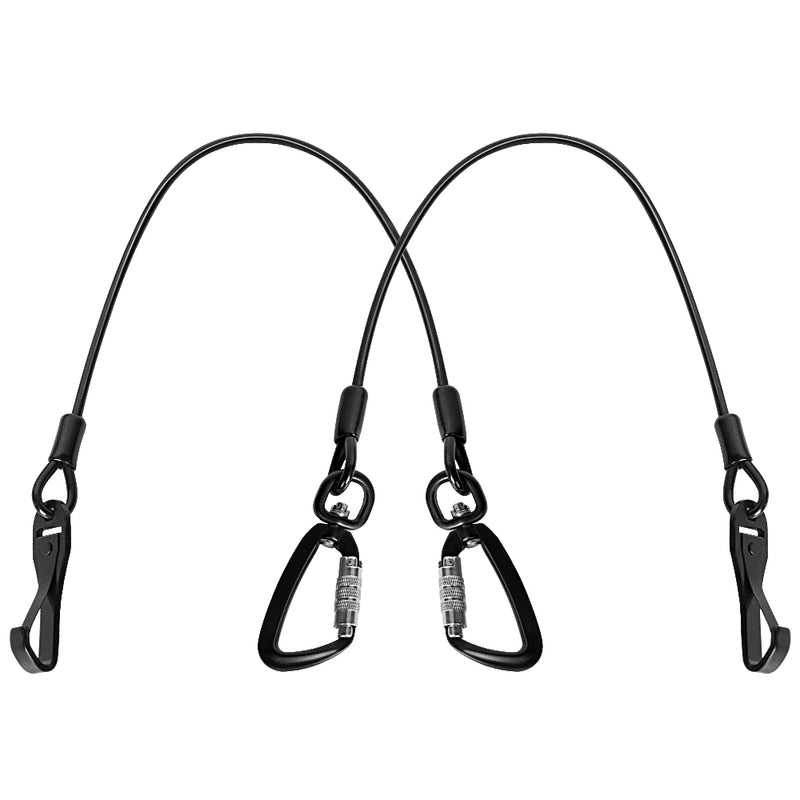 Features:
Built-in steel cable comprised of 7 bundles of 7 wires
Lockable and tangle-free carabiner
A max force tension of 880lb / 400 KG
Directly connected to the vehicle's latch lever
Universally applicable
Specifications: 
Weight: M Size: 3.45oz / 0.098kg
L Size: 3.77oz/0.107kg
Length: M Size: 23.6 inch / 60cm 
L Size: 31.5inch /80cm
Package Include:
Customer Reviews
Nam tempus turpis at metus scelerisque placerat nulla deumantos.
Home
Dog Chew Proof Seat Belt - 2 Packs
Dog Chew Proof Seat Belt - 2 Packs
The cookie settings on this website are set to 'allow all cookies' to give you the very best experience. Please click Accept Cookies to continue to use the site.